As the owner of SG Therapeutic Massage, I am committed to providing quality therapeutic services in an environment where you can feel comfortable and at ease. I believe everyone owes it to themselves to devote some time to their health and relaxation. I'm honored to support you in doing just this, through my massage.
I specialize in myofascial release – a gentle technique that can be very effective in treating postural imbalances and releasing past trauma to the body. It has been shown to help people with fibromyalgia, TMJ syndrome, headaches and migraines, carpal tunnel syndrome, & restricted range of motion, as well as general aches and pains. Additionally, I use a combination of Swedish and deep tissue massage to help relax tight muscles and promote healing in the tissue.
My work is my passion. I enjoy reading and learning new things about holistic health care. Having scoliosis, I am always investigating new ways to take care of myself. I know what it's like to search for solutions to your pain. For each person who comes to me for massage, I am dedicated to helping them find solutions as well.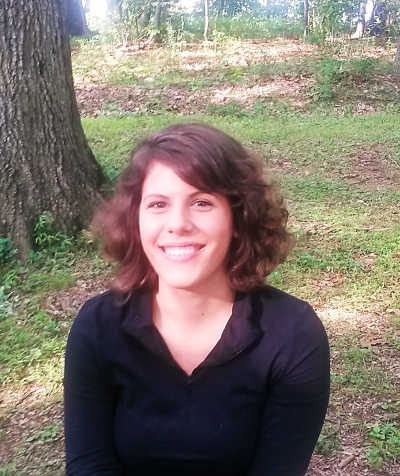 Outside of work I enjoy art, meditation, and animals.